YOU ARE HERE: Home > Photo Index > Photo 09
<<Back to Previous Page

---------------------------------

Forward to Next page >>
Kilshinihan church dates from about the 13th century and has been abandoned for hundreds of years. Surprisingly the four walls are still mostly intact, thought the whole structure is now covered in vegetation.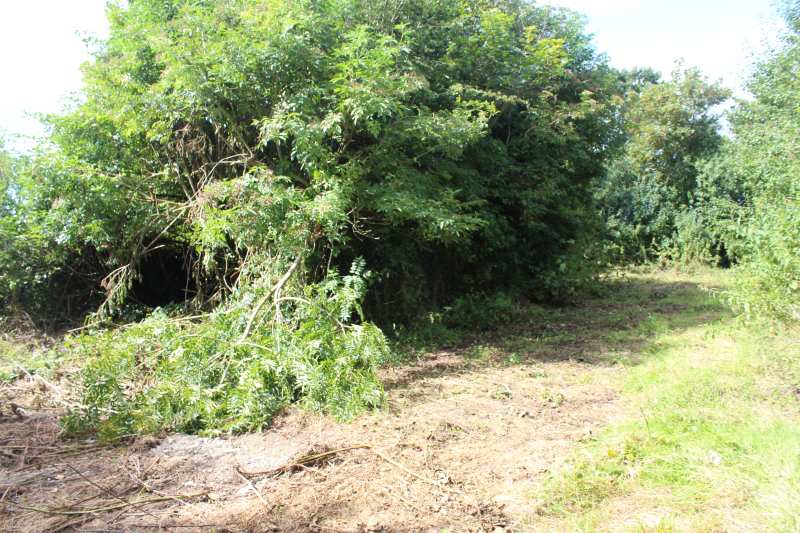 The entire structure is within this growth.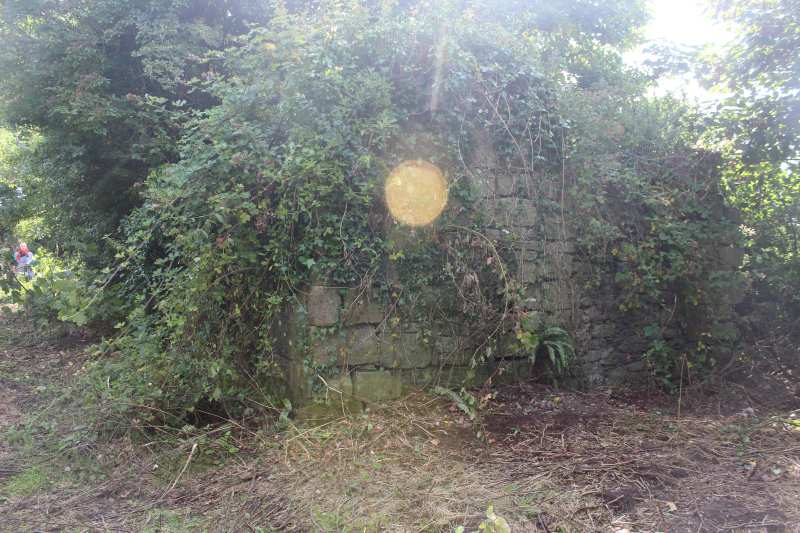 The Western Gable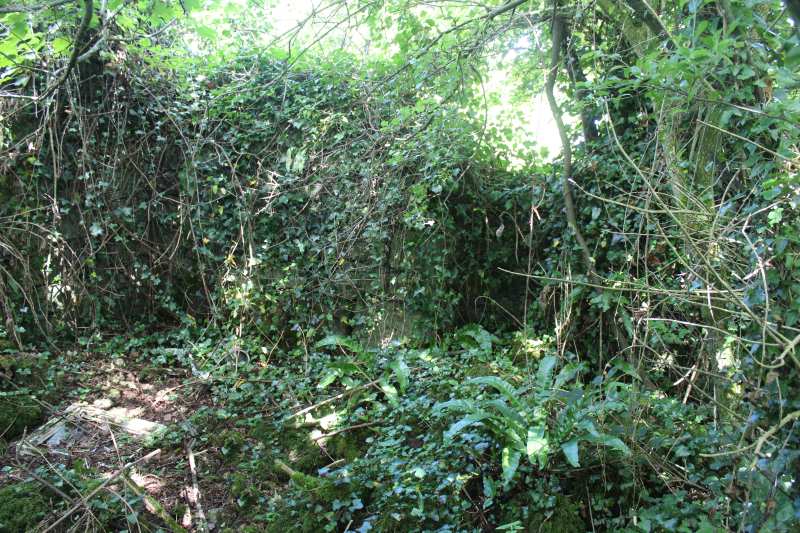 A View of the Inside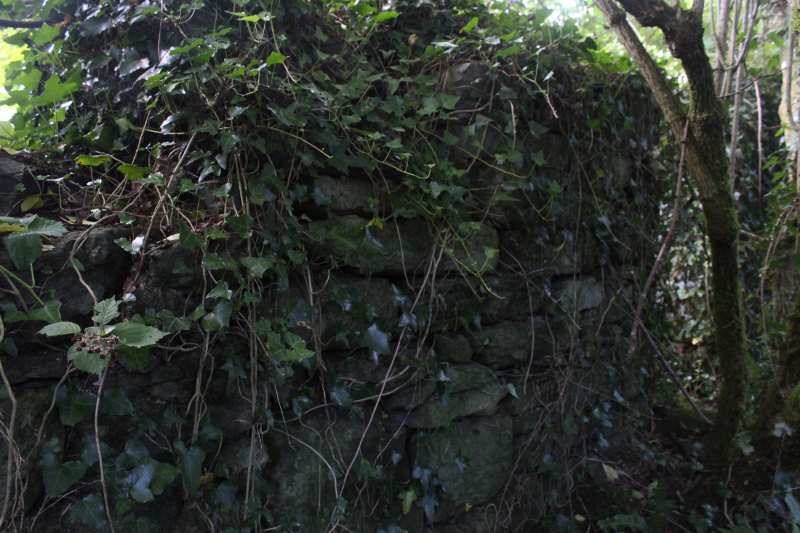 Detail of Stonework.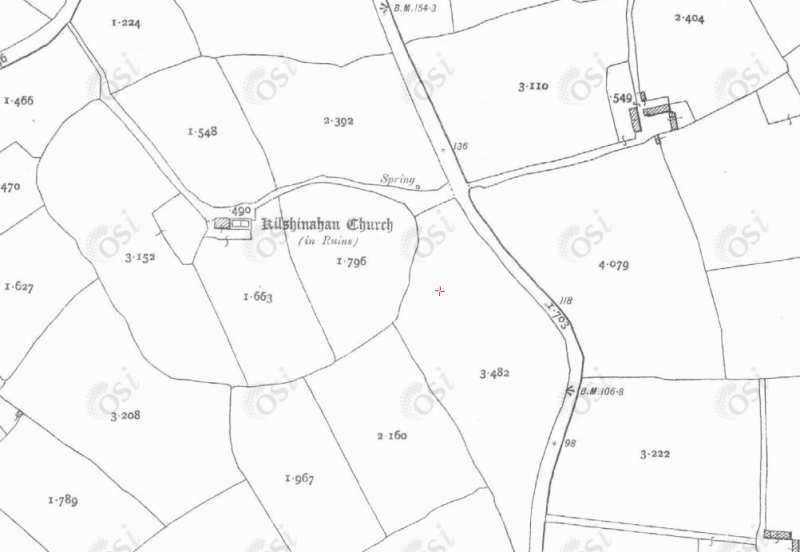 From Ordinance Survey 25" Historic Map